TDS make the world's largest companies and their employees safer through the delivery of access control, visitor management and life safety solutions.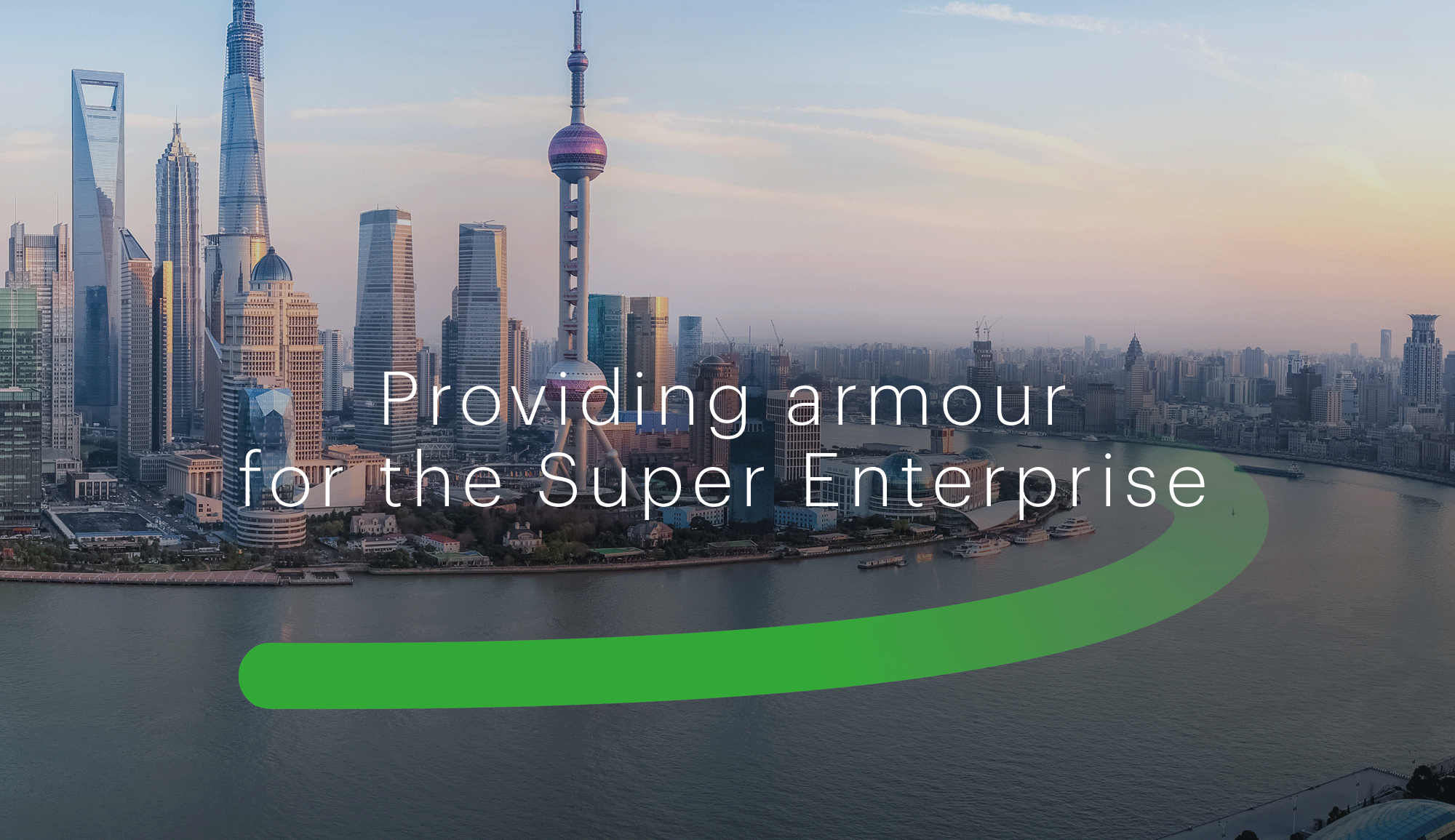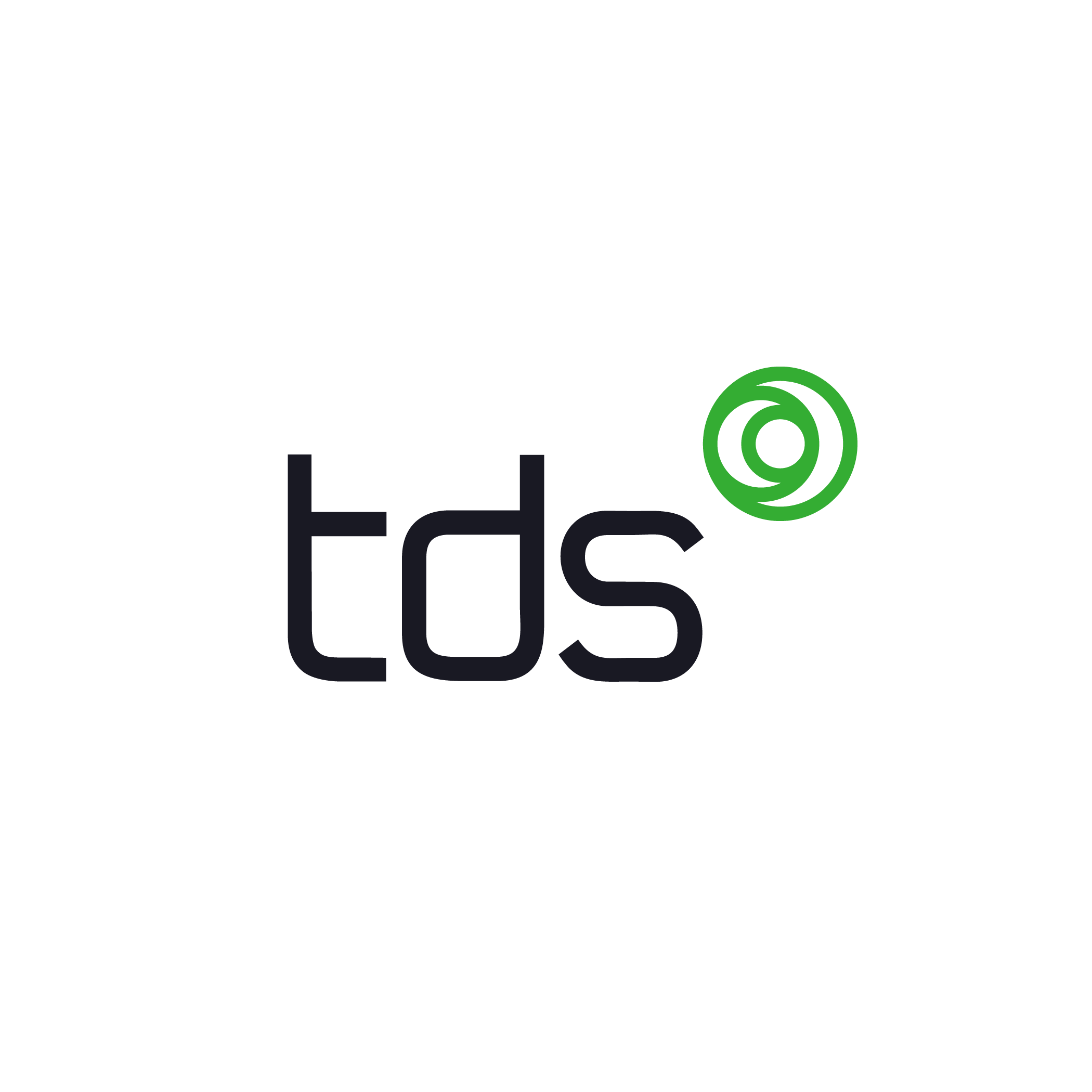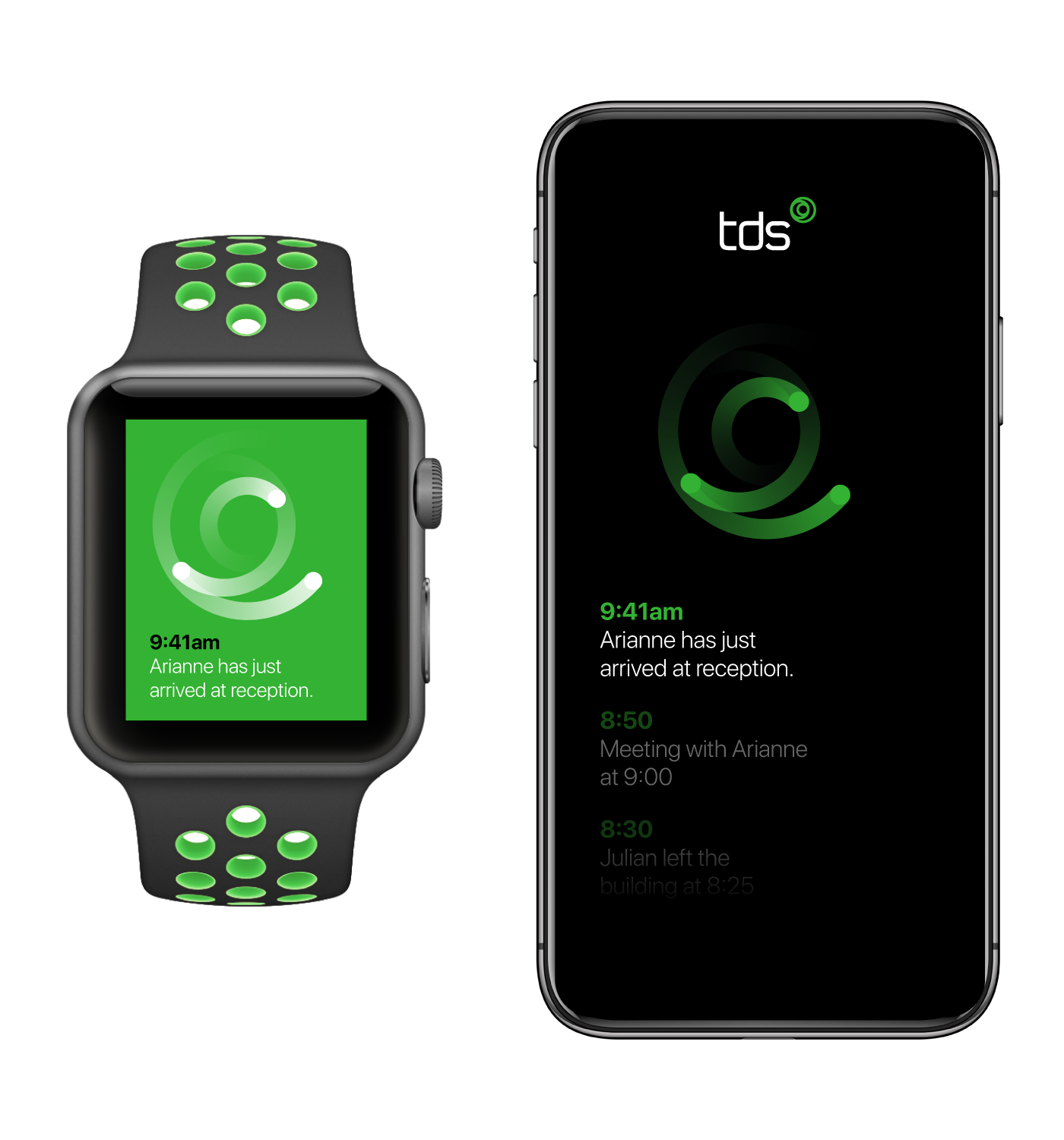 Challenge
TDS have been providing unrivalled defence, incredible user experience, global visibility, deep insight and secure InfoSec to their clients for over 25 years. Their multilingual cloud-based access control and visitor systems are deployed in airports, universities, government buildings, pharmaceutical plants and other corporate facilities throughout Europe. With Super Enterprise clients that are larger than some countries, whose offices the size of cities, TDS needed a brand that captured the essence, movement and sheer scale of their offering.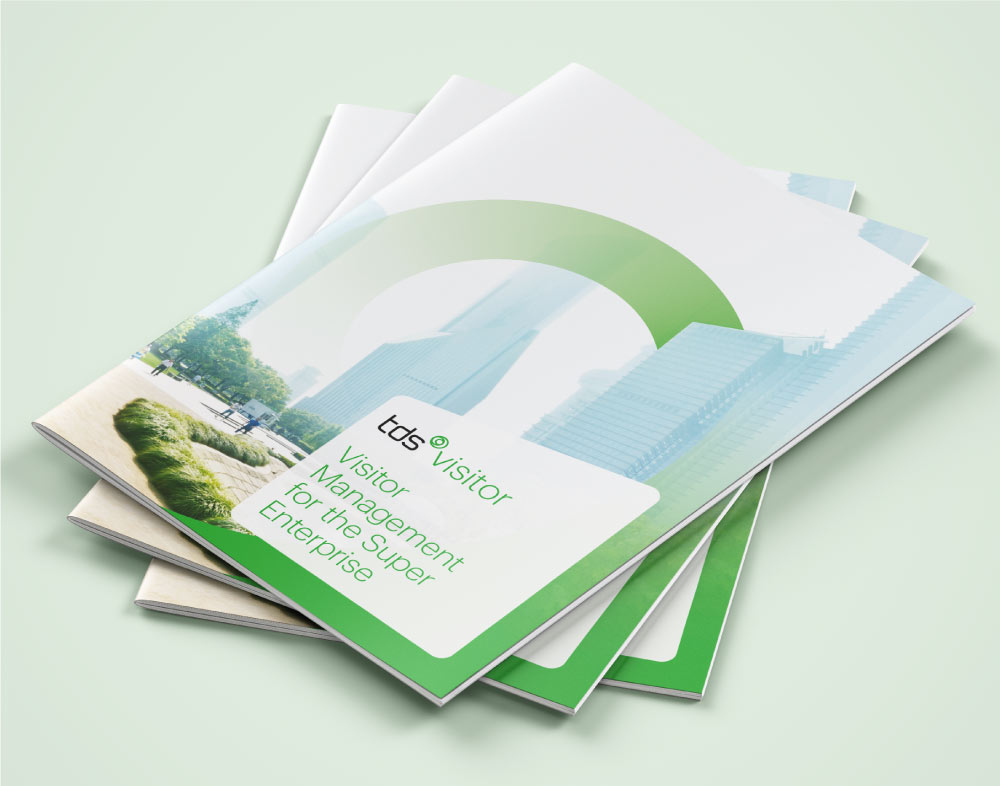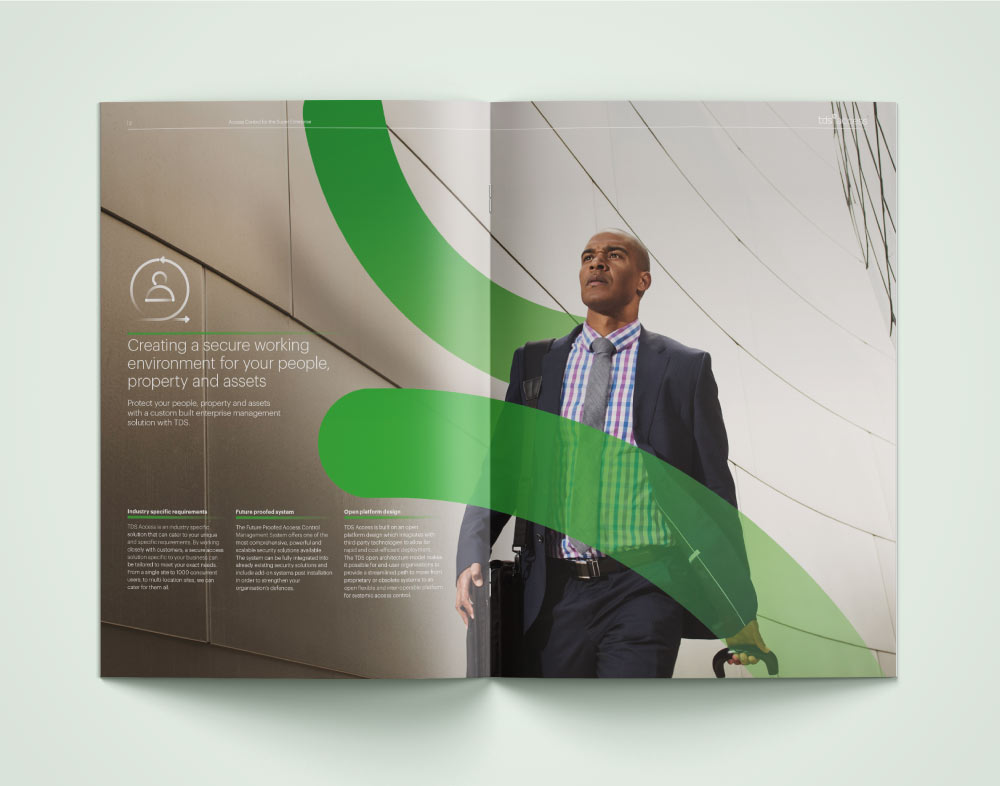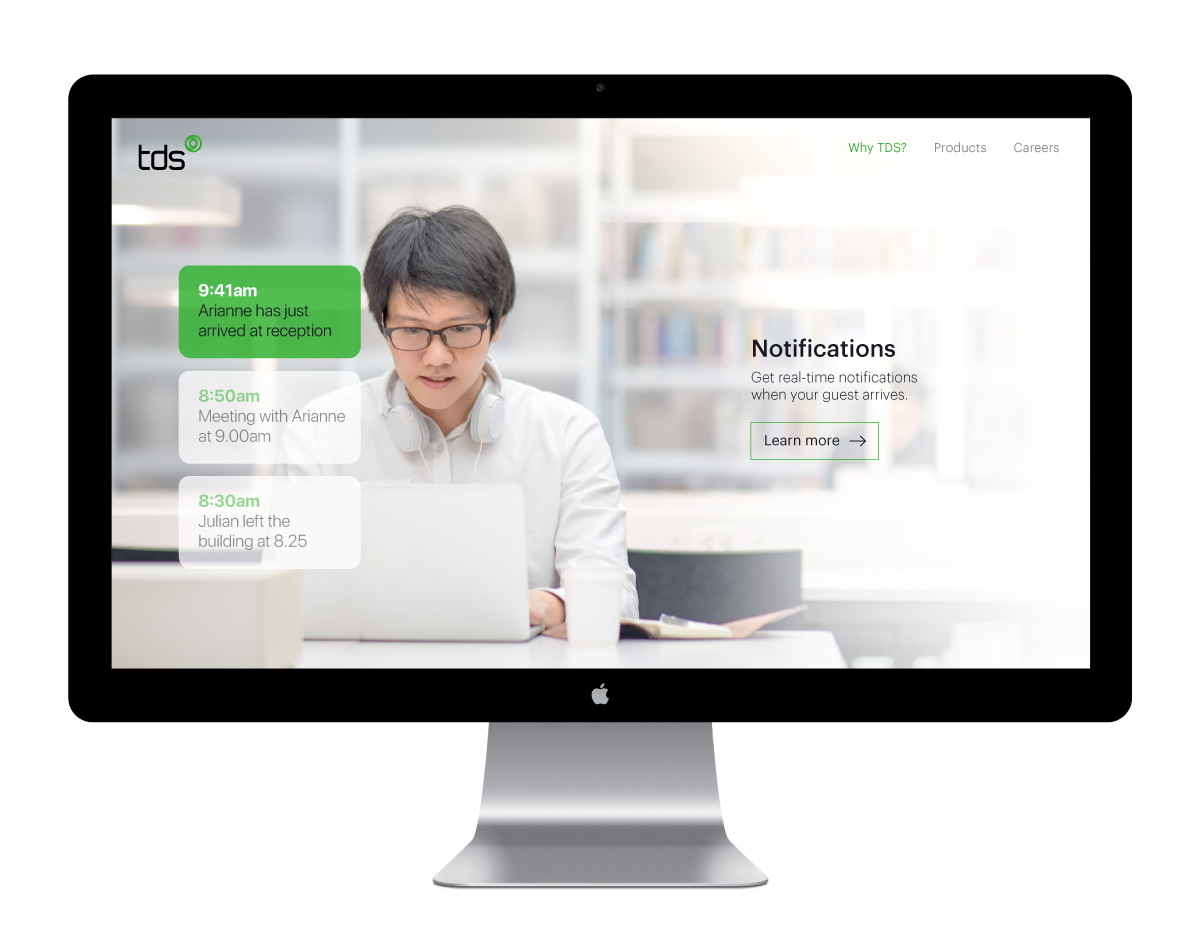 Solution
Through a process of audits, interviews, trends research and brand workshops we worked with TDS to unearth their positioning – 'Providing armour for the Super Enterprise'. We designed a movement-based brand system to bring their positioning to life in a meaningful way that resonates with their Super Enterprise clients.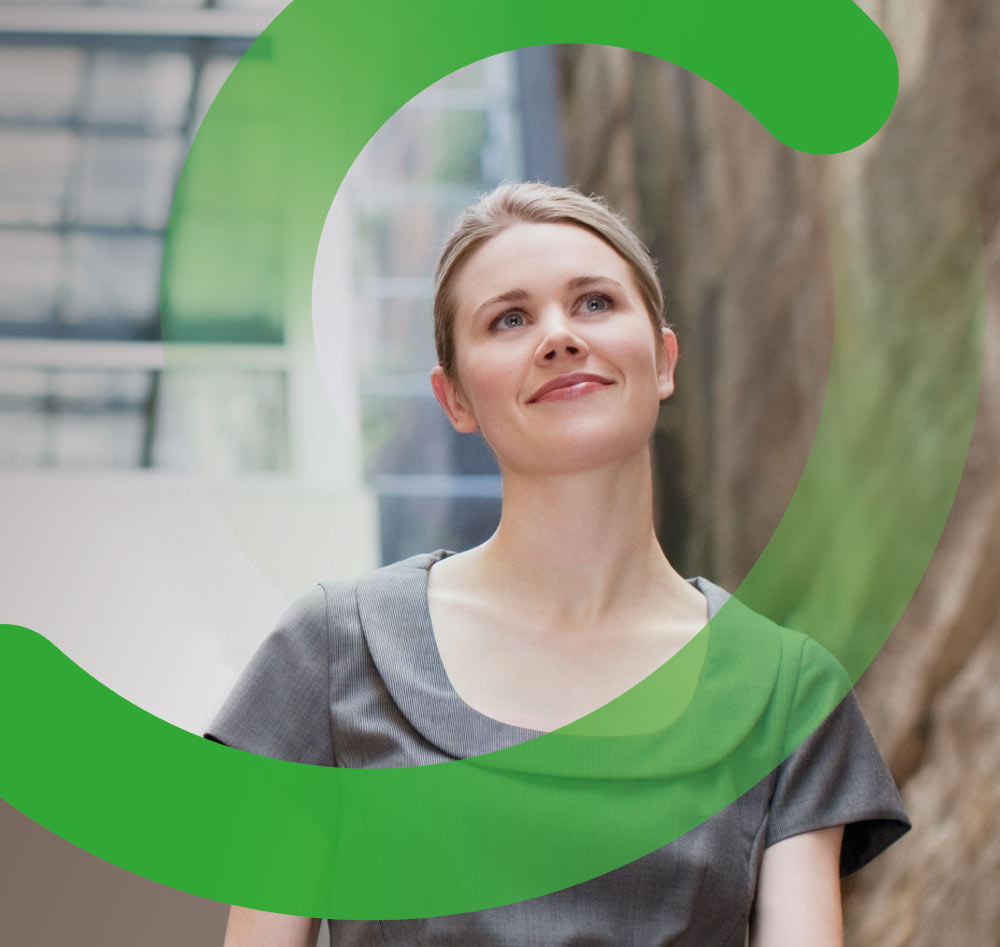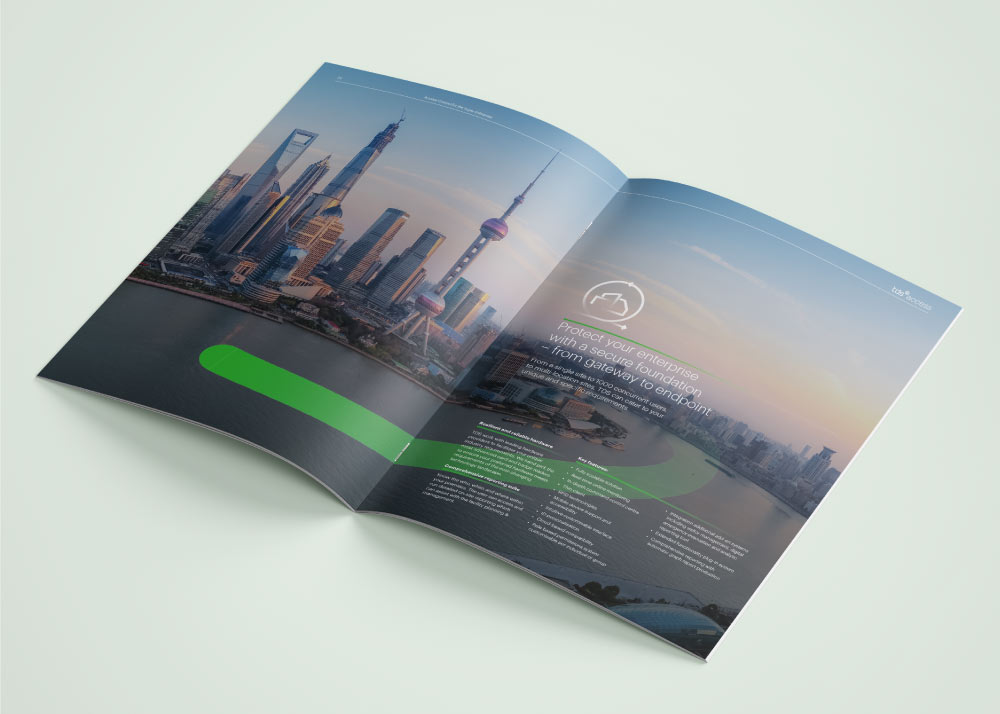 The decision to rebrand with the incredible team in RichardsDee has completely revolutionized our approach to product innovation and brand building. By putting our focus into Providing Armour to the Super Enterprise and reflecting this in our brand, we continue to be an innovative industry leader in a highly competitive market
Aimee Hart, Shared Services Director, TDS