90 years after the doors were opened for the first time, Bewley's Grafton Street unveiled its greatly anticipated refurbished café.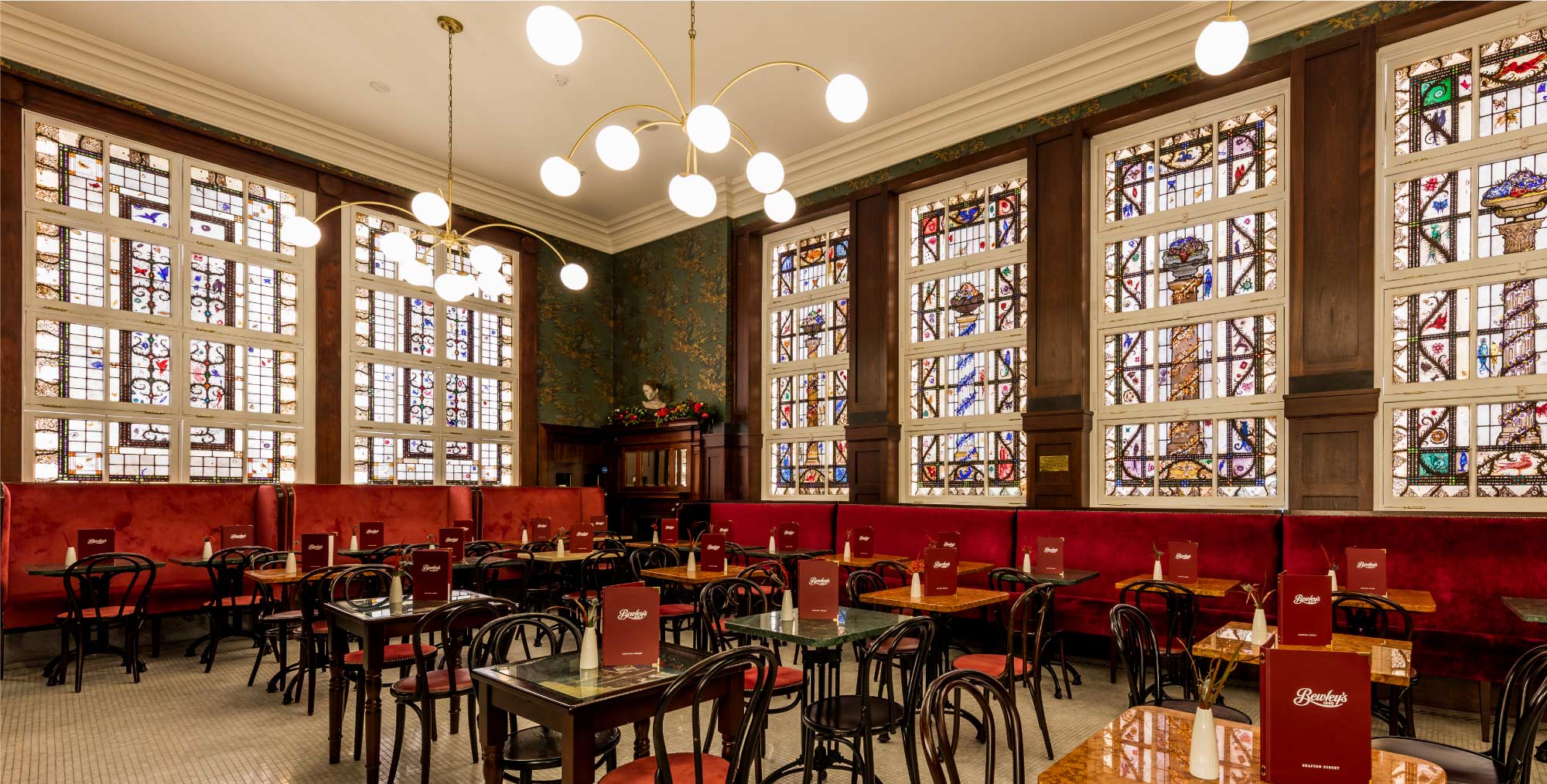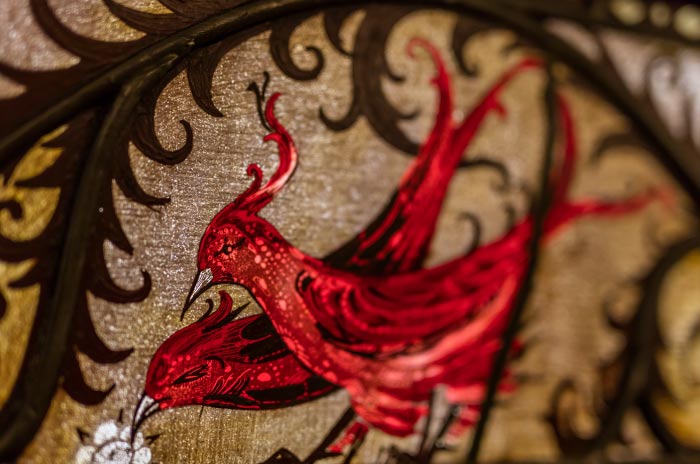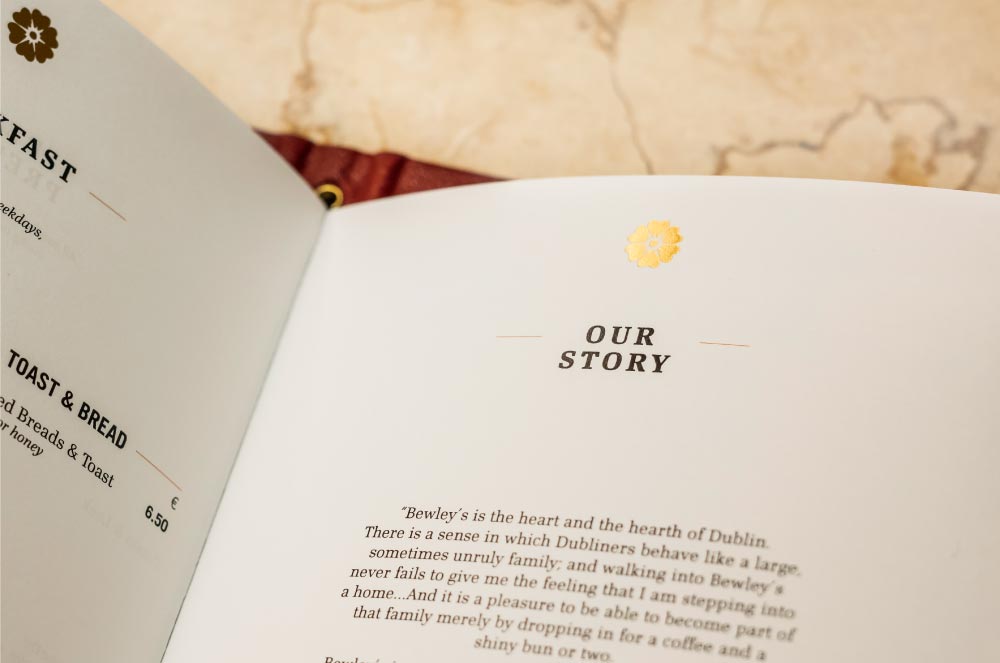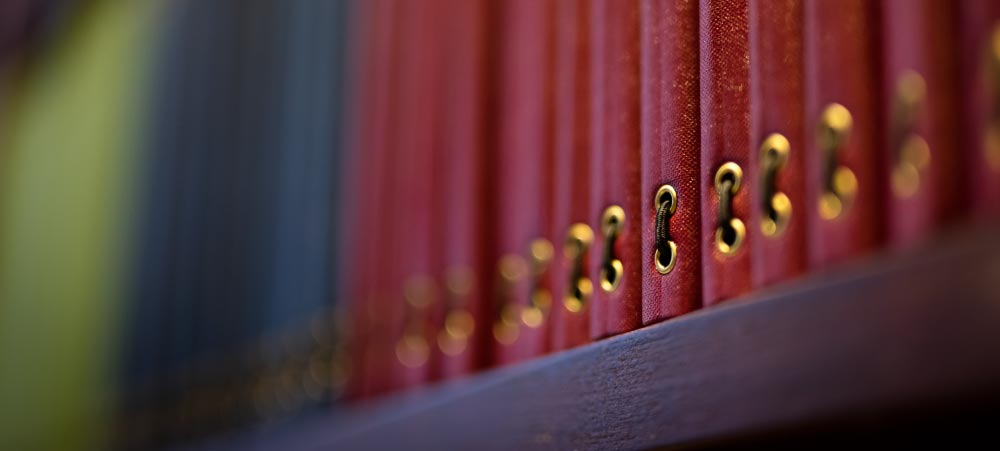 Challenge
Bewley's, Grafton Street is a huge source of nostalgia for Dubliners who frequented the café for an almond bun and coffee and is built on warm, heart-felt memories. It is also the culmination of over two years of brand building and discovery. The café needed to welcome and wow, remaining true to its tradition and to its pride of place on Grafton Street while being mindful of its large, discerning customer base. It needed a simple narrative delivered through beautifully considered touchpoints that embraced and engaged customers from arrival to departure.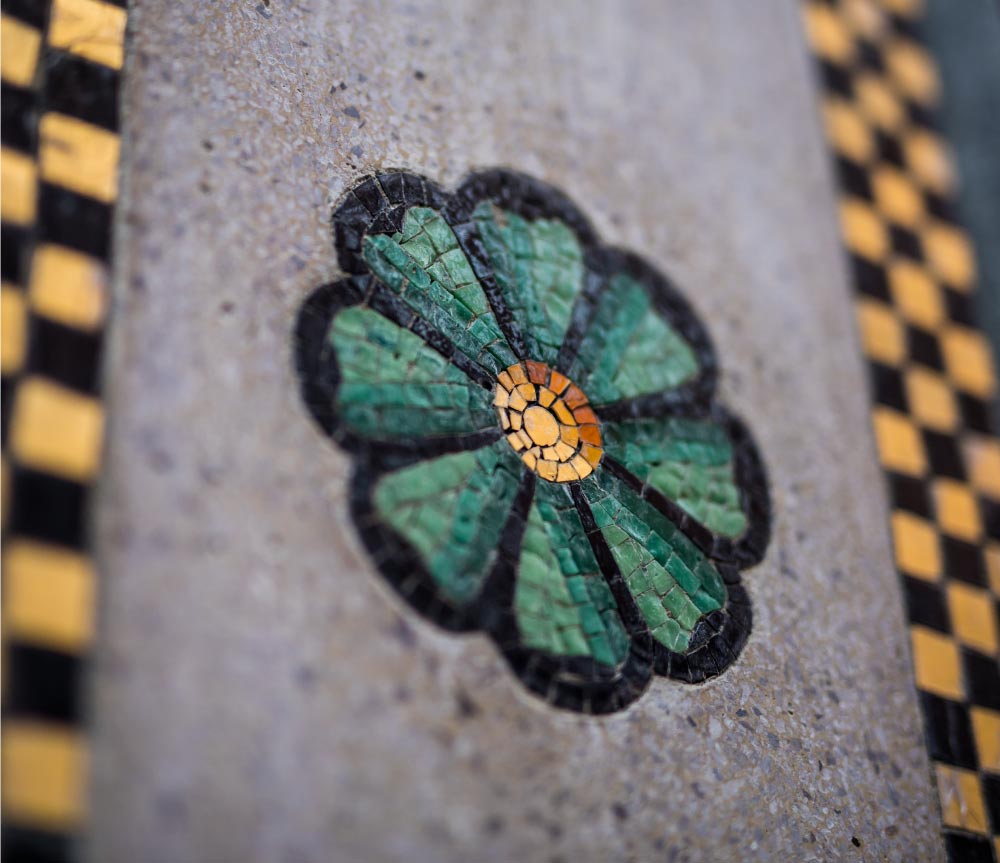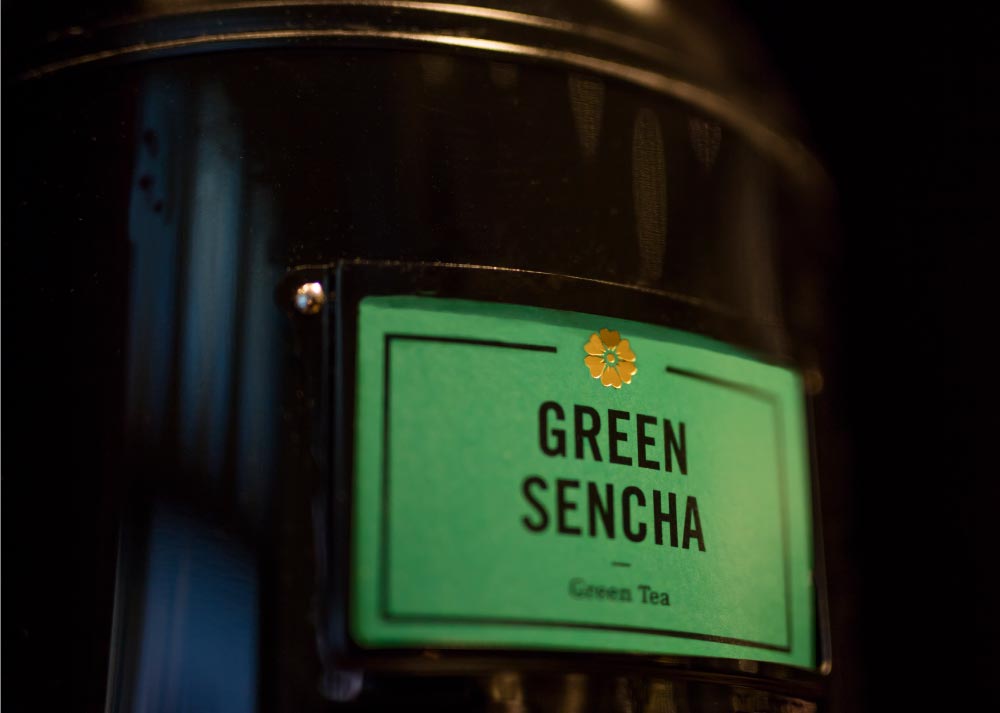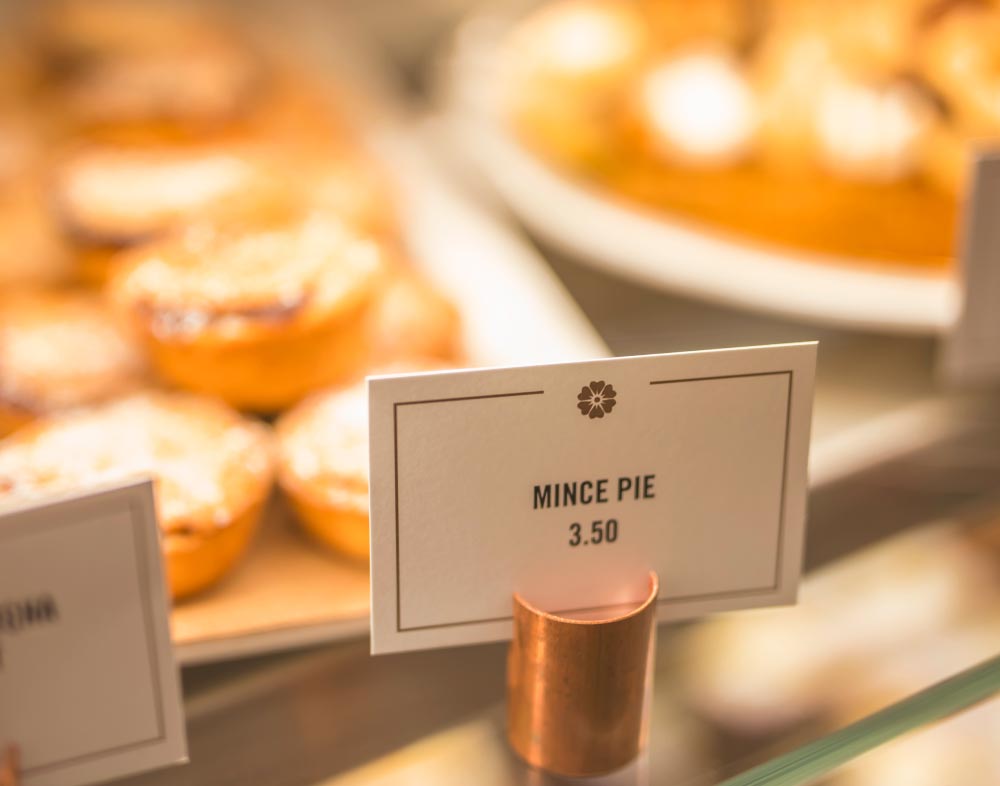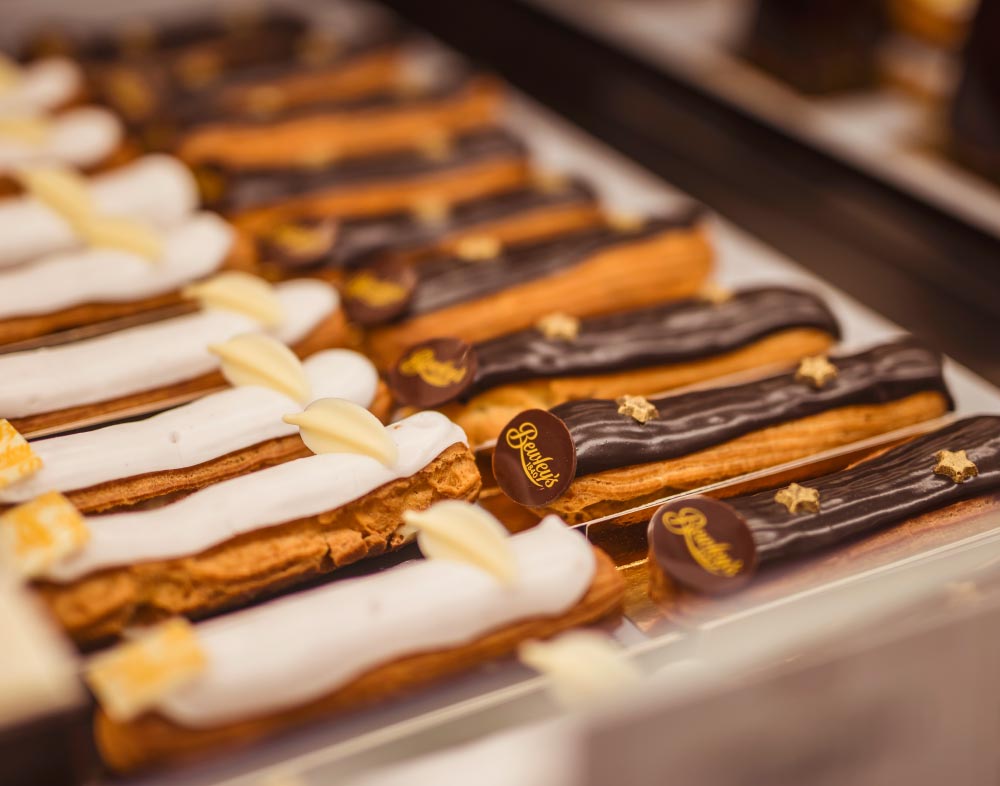 Solution
Delving into sources such as 'The Legendary, Lofty, Clattery Café', we uncovered a beautiful and fitting summation by writer, Brendan Kennelly that reflected the sentiment and story of the café. These words feature as part of the welcome and story on menus that are dotted on table tops. Bewley's Grafton Street, warmed by the hearths of its many fireplaces, is set in the heart of the street and held firmly in the hearts of those who remembered it fondly. A floral motif inspired by the large flowers on the Egyptian deco facade, and incorporating the heart with subtlety, trims café communications from large entrance canopies to ribbon tied cake boxes. The address is celebrated, proudly stating 'Grafton Street', its own special experience and a unique home of the brand.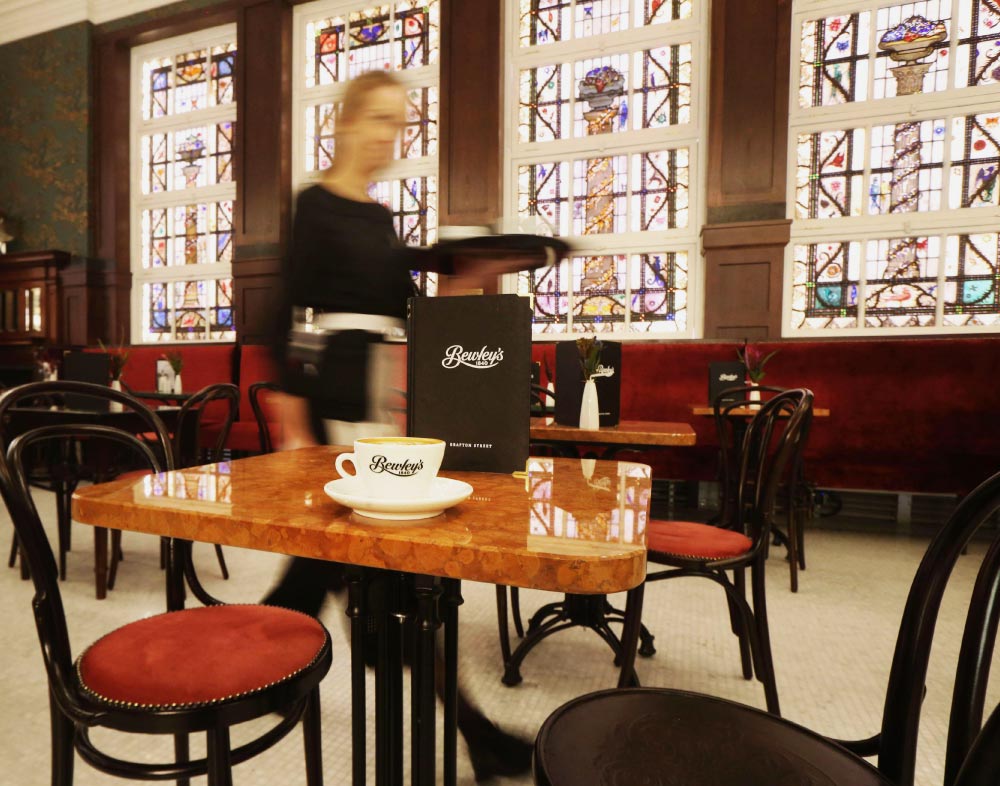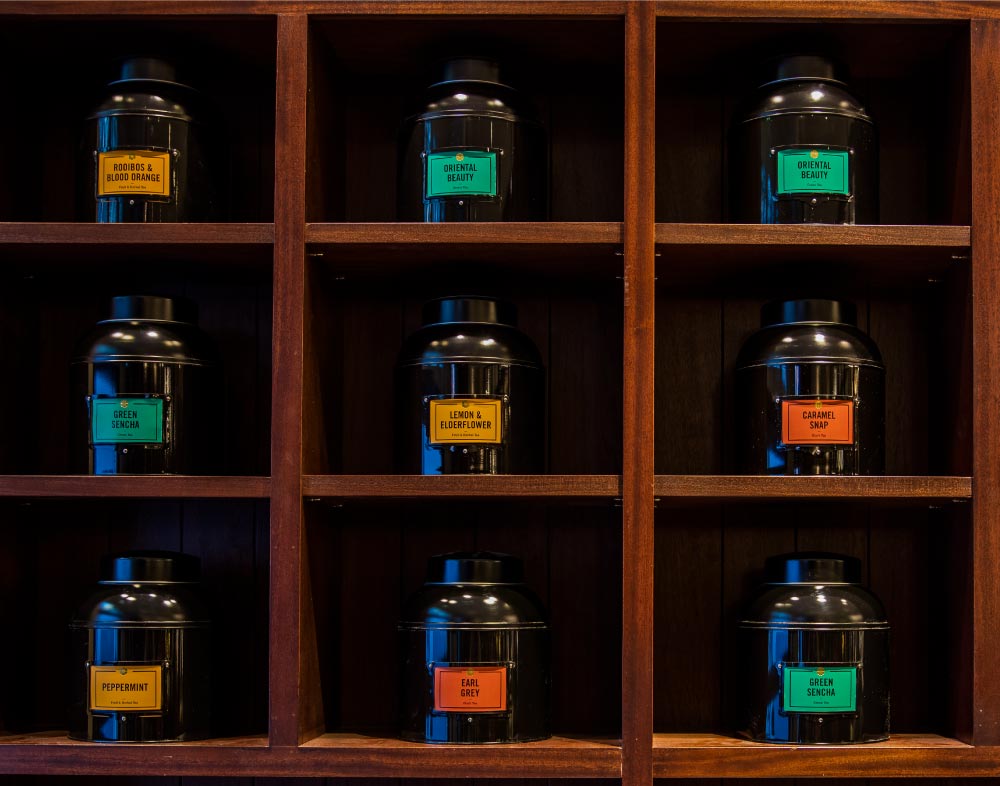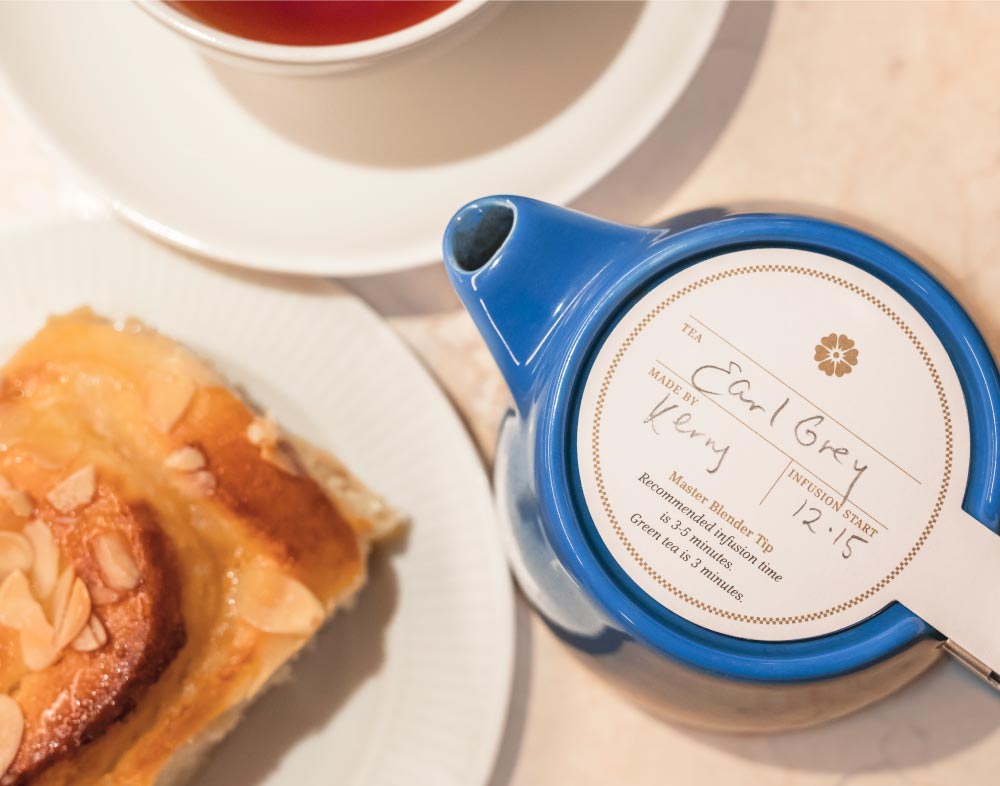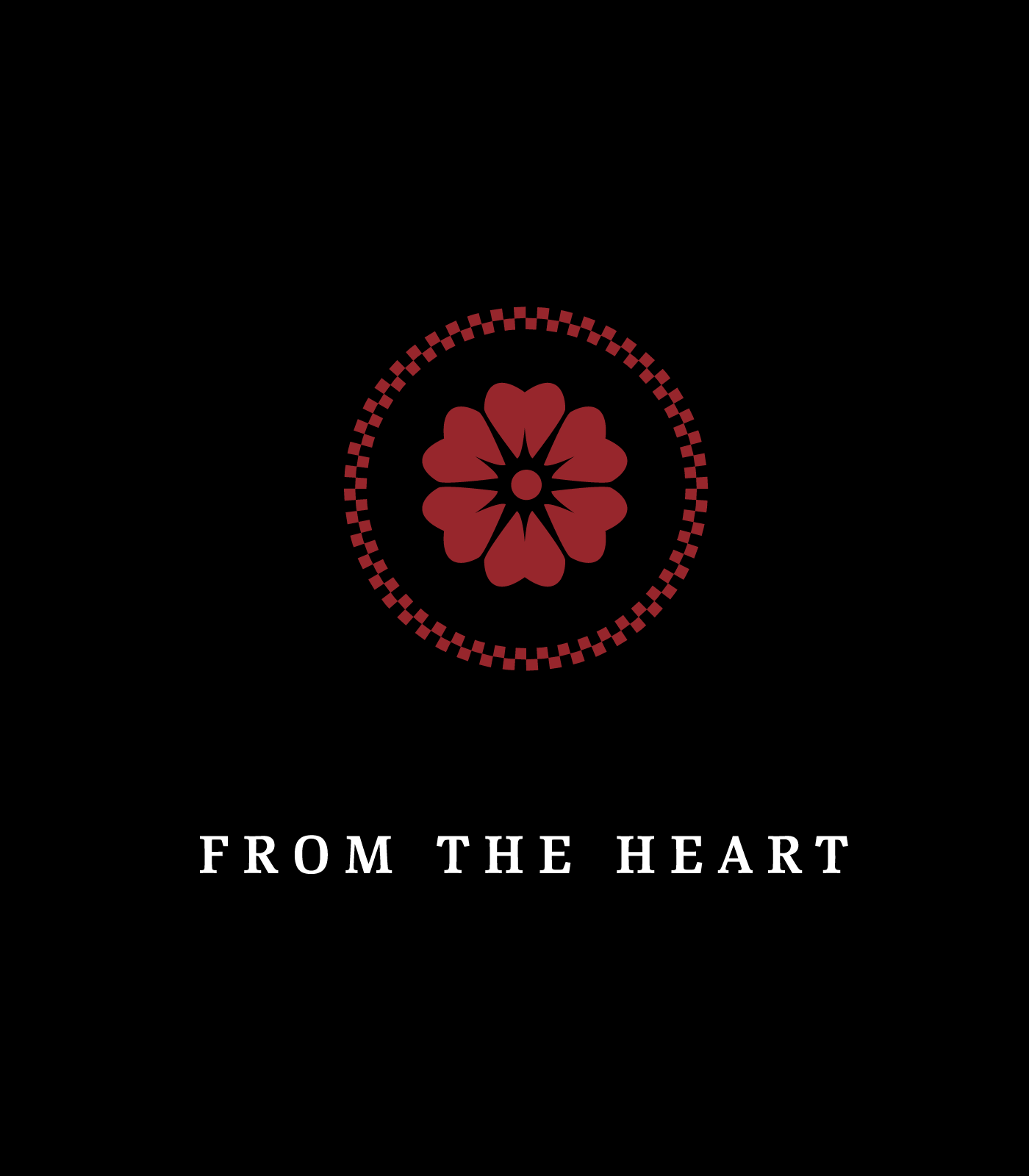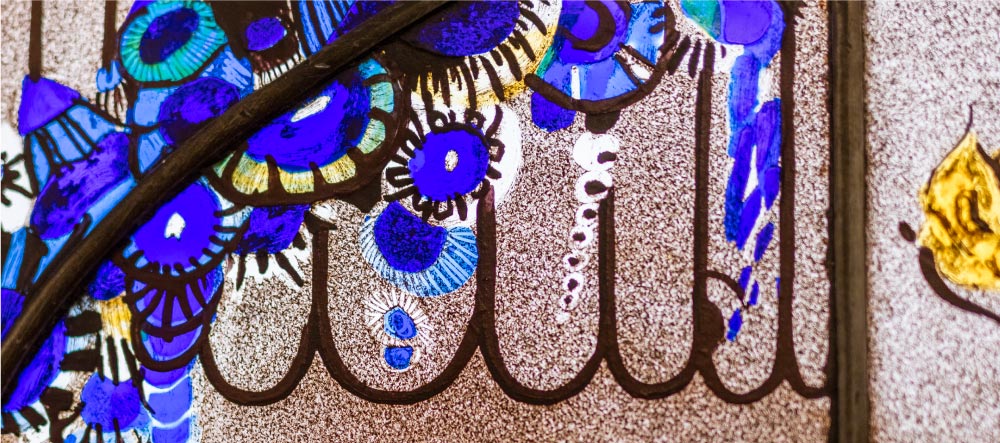 The same attention to detail and craft bestowed upon the building was brought through all touch points to complete the experience and share with others through social media. Teapot tags give every order of loose leaf its own personal stamp, detailing your selection, infusion time and brewer. A gift card was recommended and introduced as a way of further sharing the experience and inviting loved ones to visit the heart and hearth of Grafton Street / (or home and heart of Dubliners).